Product Description
Pressure pumps are divided into desktop and hand-held types, and desktop pressure pumps represent the future direction of the product due to its portability.
The portable pressure pump is a portable hand-operated air pressure source. It is used to provide a pressure source when calibrating pressure gauges, pressure (differential pressure) transmitters and pressure sensors in the range of -95KPa-160KPa.
The pressure transmission medium of the pressure pump is air, the lifting and lowering pressure is stable, and the ultra-fine adjustment components are used to ensure a sufficiently small adjustment fineness (the minimum adjustment fineness is 0.01Pa). The shell is made of heat-insulating materials for heat insulation, which greatly reduces the influence of temperature on the calibration of the micro-pressure instrument. The pressure pump uses quick couplings and connecting pipes imported from Germany. The pressure pump adopts a fully open structure design, which has simple structure, high reliability, convenient operation and maintenance, and is not easy to leak. The pressure regulating device adopts a precision large-capacity piston, a unique structure design, a special sealing material, no lubrication is required, friction is reduced, pressure adjustment range is large, and pressure rise and fall are stable.
As an indispensable auxiliary equipment for measurement, pressure generating system has always been paid attention to and valued by legal professional measurement departments and thermal measurement and measurement control engineers in industrial and mining enterprises. In this regard, on the basis of extensive research and comparison, we have developed and introduced a pressure generating device in the pressure range of -95Kpa to 60Mpa. This set of devices focuses on airtightness, durability, and simplicity to make breakthroughs. Hope to increase your choices A space. Bring convenience to your inspection work. Portable pressure pump
Basic parameters
edit
It can generate vacuum, air pressure and hydraulic pressure at the same time on a pressure pump.
High pressure (hydraulic): 70MPa (water or oil)
Overpressure protection adjustment (3MPa~70MPa)
Unique vacuum injection function
Precautions for pressure pump:
Tighten the breather before using the pressure pump, fill it with appropriate oil (such as 1/2 transformer oil), then tighten the breather, hold it repeatedly, loosen the handle, and drive out the gas in the cylinder for use.
During the calibration process, pay attention to keep all kinds of connections sealed.After the calibration, turn the oil drain handle to open the oil drain valve before disassembling the instrument, otherwise the instrument will be easily damaged.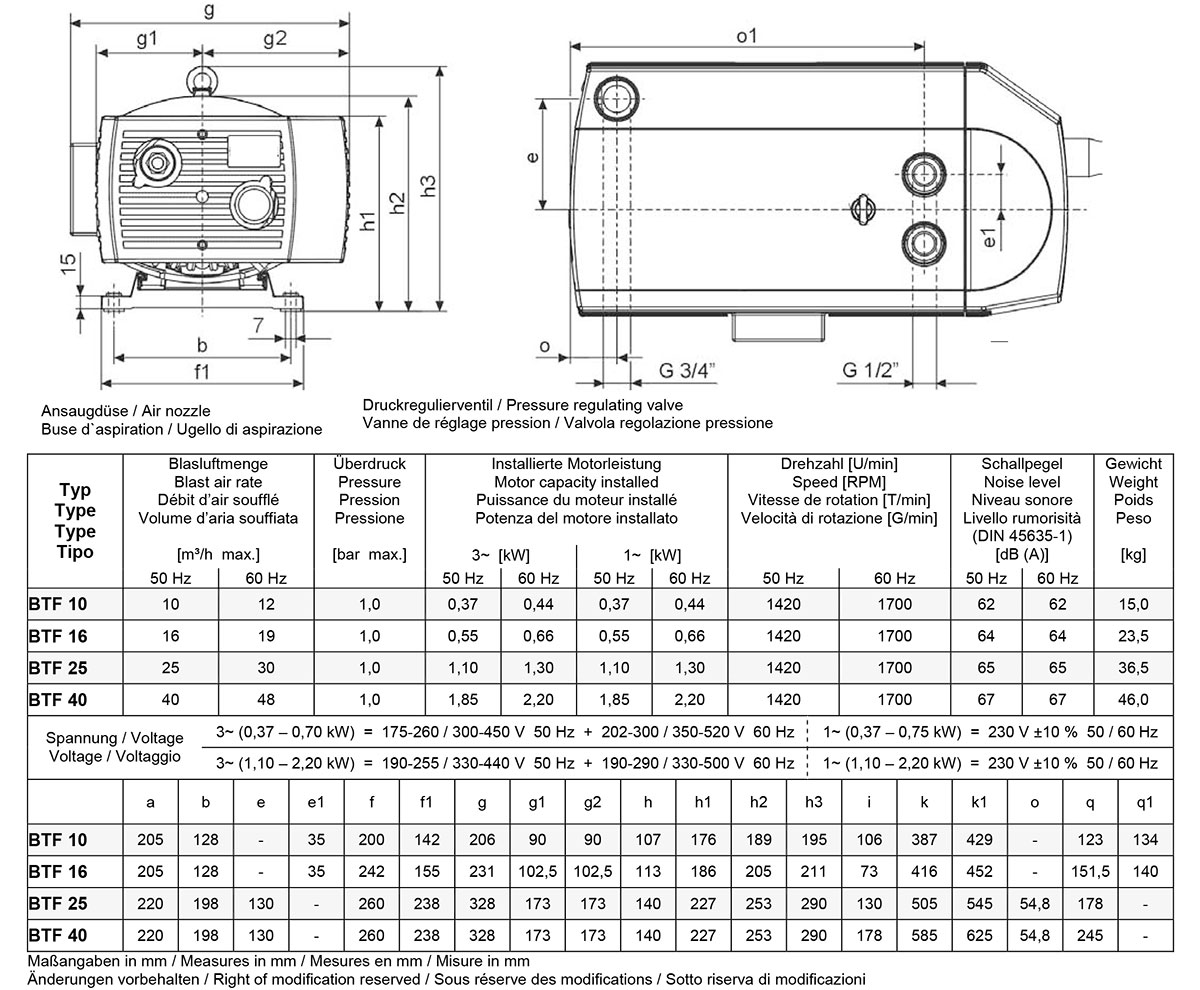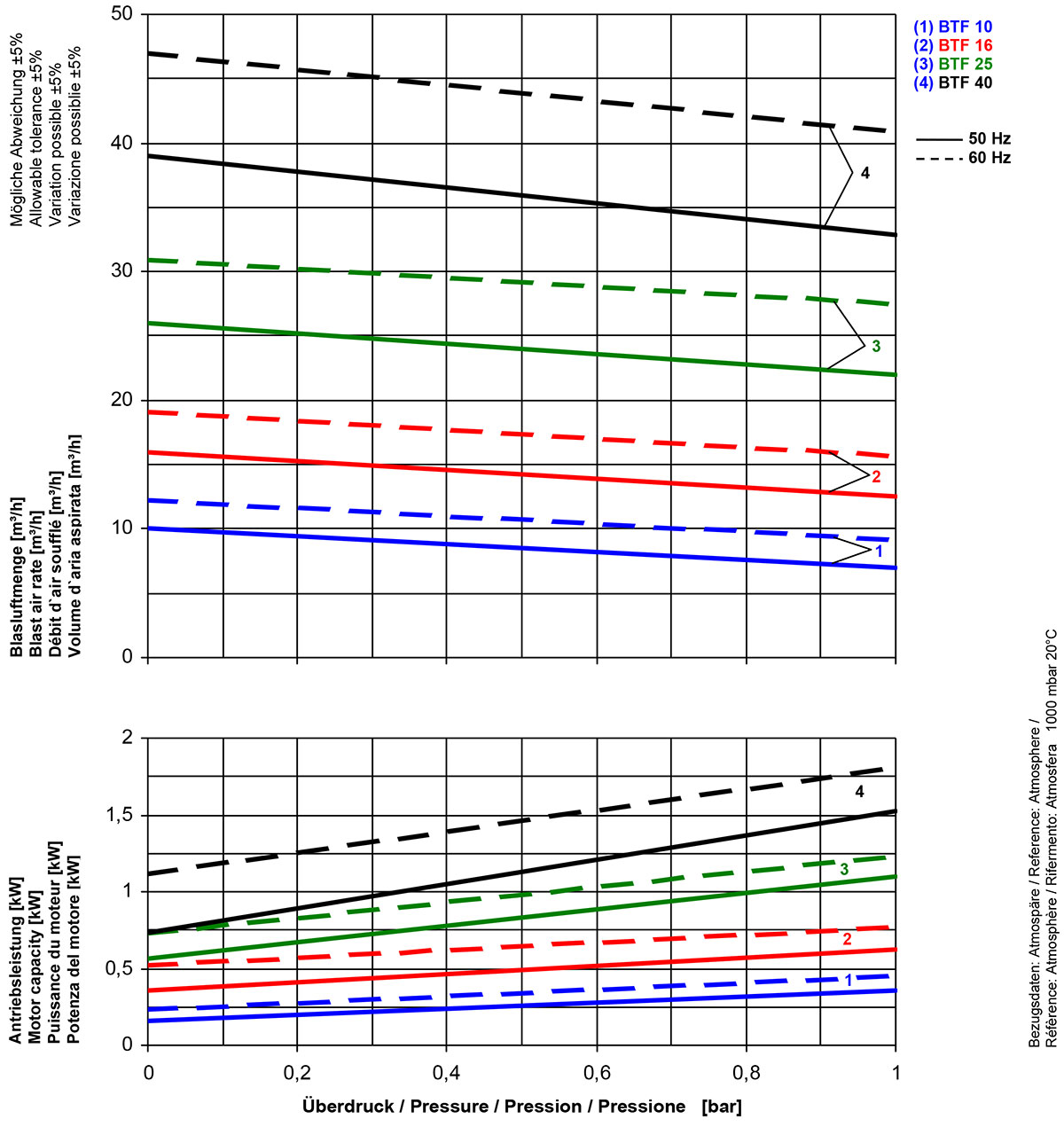 Dongguan Beqile Mechanical&Electrical Equipment CO.,LTD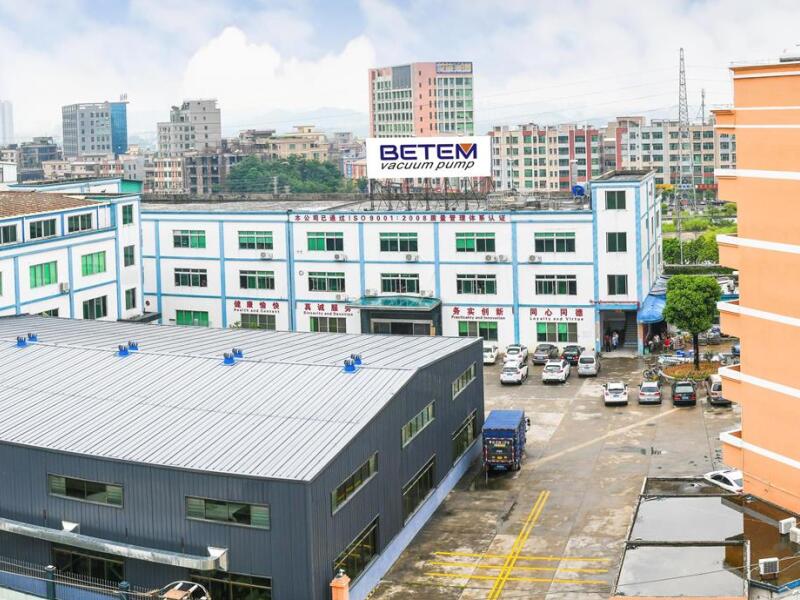 BETEM is one of the largest vacuum pump and vacuum system manufacturers.Our product range covers a wide range of applications in all industries Vacuum technology solutions in the field With many years of experience in vacuum pump manufacturing, BETEM offers a wide range of products and offers a wide range of industrial vacuum technologies worldwide. All of our products have a wealth of options and professional design features, to meet a variety of application needs, with appropriate, cost-effective solutions to enable customers to benefit.We conduct continuous self-assessment to ensure that high standards are maintained and continue to develop innovative technologies to set a benchmark for the future development of vacuum system applications. BETEM technology originated in Germany and has obtained local trademark registration in Both Germany and China BETEM has a global workforce that includes professionals in chemical engineering, mechanical engineering and services.We provide seamless vacuum pumps and vacuum systems to our customers through our global service network.BETEM's service technicians and engineers maintain our vacuum systems around the world and in all walks of life. Since entering the Chinese market, we have been serving our customers with customized, high-quality, stable, safe and reliable vacuum solutions and vacuum pumps in the fields of electronics, semiconductor industry, pharmaceutical industry, laboratory equipment, coating, solar energy, petrochemical and other industrial fields.
Company Name: Dongguan Beqile Mechanical&Electrical Equipment CO.,LTD
Representative: Jian Huang
Product/Service: Vacuum Pump , Vacuum Pump Fittings , Vacuum Pump Filter Element , Vacuum Pump Carbon Sheet , Vacuum Pumps System , Vacuum Pumps Parts
Capital (Million US $): 1000000RMB
Year Established: 2016
Contact Person: Mr. huang
Tel: 86-0769-82223051